Profit Gophers are seasoned FBA specialists, utilizing our skills in receiving, inspecting, packing & shipping to maximize your time and maintain your profits. When the workload is too much to bear, let a gopher take the stress out of your daily duties!
Back in 2001, the internet was still new, DSL was all the rage, and eBay was the big boy in town that everyone wished they had thought of!  The promise of being able to work from home was all but guaranteed by the internet, however, it would be many, many years before this would be a reality for a lot of people.  This promise was one that we held onto over the years, and one that was finally delivered when Amazon launched their Fulfillment by Amazon (FBA) program. Much easier than the complexities of eBay, FBA meant that we no longer had to create listings from scratch, take pictures, ship items directly to customers, or handle support inquiries.  FBA was truly a game changer, and brought the dreams of what the internet could be to the masses.
Fast forward to present day, Profit Gopher was born from the dedication, repetition, and incessant perfecting of sending out large and small shipments to various warehouses all over the country.  From shipping out our first package to one fulfillment center, experiencing the first shock of being forced to send shipments to multiple fulfillment centers all across the country, to shipping huge pallets, our gophers have seen and done it all.  Rest assured, once your products arrive at our warehouse, they're in good hands, and we'll take care of them from receipt to their final destination.
So what are you waiting for?  The sooner you stop reading these anecdotes, the sooner you can be placing orders and getting paid.  Besides, we need something to do between now and Groundhog Day!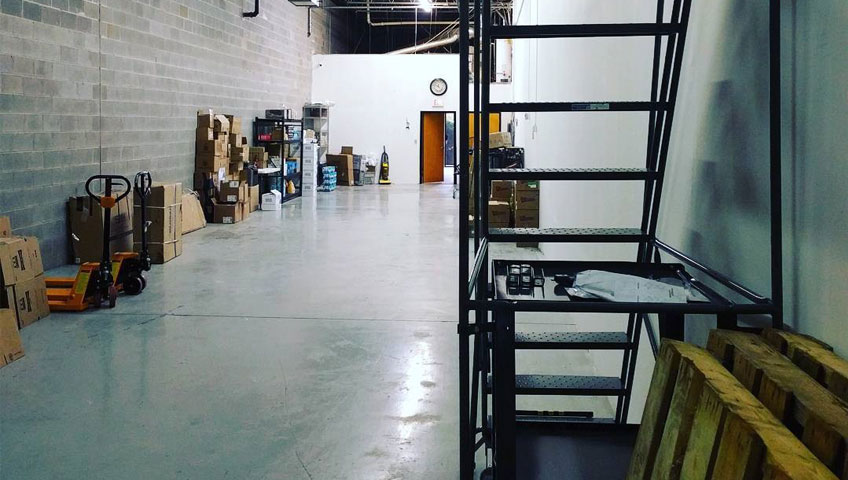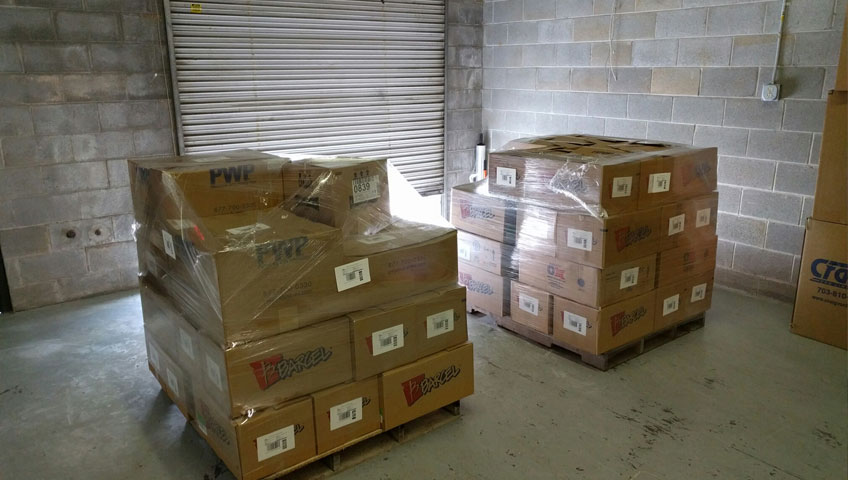 Corporal Tunnel
Box Commando
Corporal Tunnel handles repetitive tasks with relative ease. Dedicated, determined, and disciplined, the Corporal's mission is to pack boxes methodically and with care. He may be the lowest ranking officer in his unit, but he packs a punch, and has the papercuts to prove it!
Sergeant Shovel
A Real Subterranean Hero
If G.I. Joe featured gophers instead of humans, this would be the sergeant to fear. However, instead of fighting an evil organization, Sergeant Shovel works with his men to push out shipments as quickly as gopherly possible, leaving some free time to play with his action figures.
Brigadier Burrow
Warehouse Warrior
Trained in the ancient disciplines of orgami, the Brigadier hasn't met a box that he wasn't able to tame. His weapon of choice is the tape gun, as it silences any opposition to being folded. However, for truly sticky situations, he'll dig out the stretch wrap to vanquish his foe once and for all!