How We Help FBA Businesses
Our services are geared towards speed and efficiency, ensuring that your items get to market sooner and you earn higher profits.
Receiving
Your items are received at our warehouse
Inspection
We check your items for damage during the shipping process
Product Prep
Labeling, boxing, bagging, etc. - whatever's needed for your item
Shipping Plan Creation
We create the shipping plans so you don't have to
Boxing
Items are packed carefully with dunnage to protect while in shipment
Ship to Amazon
Once everything is ready, your products are shipped to Amazon!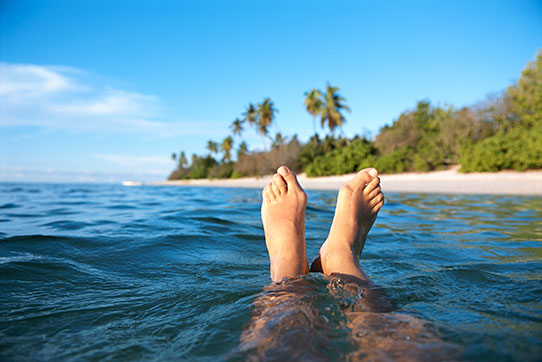 Run your Amazon business from anywhere in the world
Purchase. That's all you have to do with Profit Gopher to run your Amazon business. Purchase items online and have them shipped to us, and we handle everything else on your behalf. Quickly. Efficiently.
Get Your Products Shipping & Selling Faster with Profit Gopher
Best Prep Center in
North America
Profit Gopher was started and run by sellers, so we know the ins and outs of selling on Amazon. While some prep services may come and go due to their lack of experience, we know how to make you successful and profitable in this competitive marketplace. Experience the difference… go with the Gopher!
We Create Your Shipping Plans
The other guys have you going back and forth, editing Excel or Google Docs spreadsheets, basically doing their work for them. Not us. We are a full service prep company, so let us work for you.
Get Started Quickly & Easily
You literally can buy from your vendor and have your product selling on Amazon in under a week. Our templates show you how to get started by walking you through the process in under 5 minutes.
Read about important news and updates in the online arbitrage world
Premier Amazon Prep Services