Just what the Gopher ordered!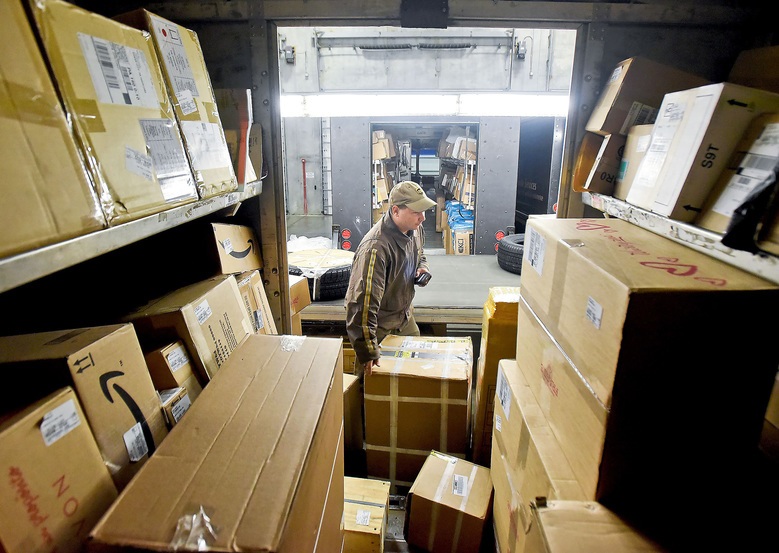 PG Fur-fillment
Pick & Pack
Shipping Fees
Our gophers can handle order fulfillment for your organization.  Whether it's the Q4 holiday rush, or you just have hot products that move year-round, trust our team to get your products to your customers quickly and efficiently!
Our pricing is all-inclusive of picking, packing, boxes, taping and shipping labels.  The only additional costs are for actual shipping fees, oversized items, and any inserts or extras that you request.
Although we do require a shipping retainer (because we do not bill shipping fees for individual orders), we don't markup the shipping fees associated with your orders.  What we pay is what you pay!
* actual shipping fees are an additional charge, paid via a shipping retainer. Shipping retainer is required to utilize this service
Our Fur-fillment Includes:
Do you ship fragile items?
ALL fragile items (including but not limited to: glass, thin non-rigid items, etc) will be securely boxed with adequate cushioning.  We use separate boxes for multiple unit orders where shipping together could present shipping challenges.
How are bundles calculated?
Bundles and orders with multiple units are still treated as one order (as long as they are listed on the same order and are being shipped to one address).
How do you handle damaged or incorrect items?
You receive automatic notification of items that are damaged or if the wrong item was shipped.  Your vendor is responsible for making things right by replacing the item(s) or providing a reimbursement.
Boxes that are leaking or have sharp, broken objects (such as glass) are immediately discarded to protect our gophers.
If I have more questions, where can I find answers?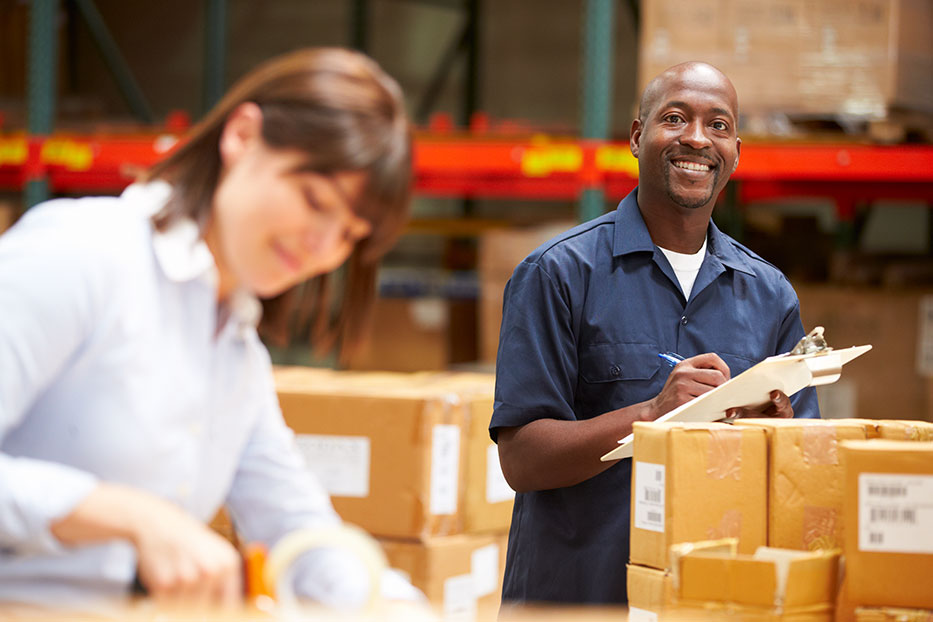 Get your questions answered by one of our knowledgeable gophers!