Just what the Gopher ordered!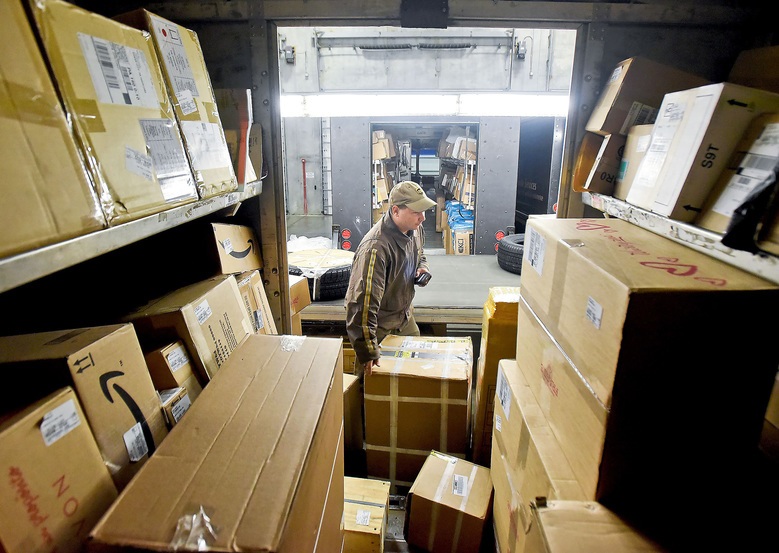 Prepscriptions
Sourcing
Support
Prepscriptions™ are a super-easy way to grow your Amazon business from a side hobby to an enterprise that generates serious income! They reduce your prep costs and feature specialized services to help you scale to new heights, no matter if you are a new seller or a seasoned pro.
Prepscribers enjoy predictable pricing, faster prep times (usually within 24-48 hours of delivery), access to sourcing assistance, and much more!
Instead of a hard to understand pricing table with endless options you don't understand, we've simplified the process by bundling the most used options into one low monthly price.  Prepping products couldn't be easier!
Have you ever wanted to expand your Amazon business, but don't know what your next product should be?
Our partners can help you find profitable products that generate healthy profits. Their sourcing expertise -- paired with our prep services -- equals an unbeatable combination that allows you to slay your competitors without breaking a sweat!
Only our Prepscribers can get access to recurring discounts on product sourcing lists.  The profit you earn from them can more than pay for the prep services that you receive each month!
Knowing the ins and outs of selling, our gophers are well positioned to help you solve common problems that pop up from time to time.
* as needed, determined by our expert Gophers
All Prepscriptions Include:
How are fragile items calculated?
ALL fragile items (including but not limited to: glass, thin non-rigid items, etc) are subject to boxing and cushioning.  We charge one prep unit for each form of protection (boxes & cushioning).  No exceptions.
How are bundles calculated?
Bundles/multipacks are included with prepscriptions, however they are processed differently:
Each item in your bundle counts as one unit (e.g. a 2pk bundle counts as 2 units towards your monthly allotment)
If you have 100 units in your plan, and 10 bundles
How do you handle damaged or incorrect items?
You receive automatic notification of items that are damaged or if the wrong item was shipped.  Your vendor is responsible for making things right by replacing the item(s) or providing a reimbursement.
Boxes that are leaking or have sharp, broken objects (such as glass) are immediately discarded to protect our gophers.
If I have more questions, where can I find answers?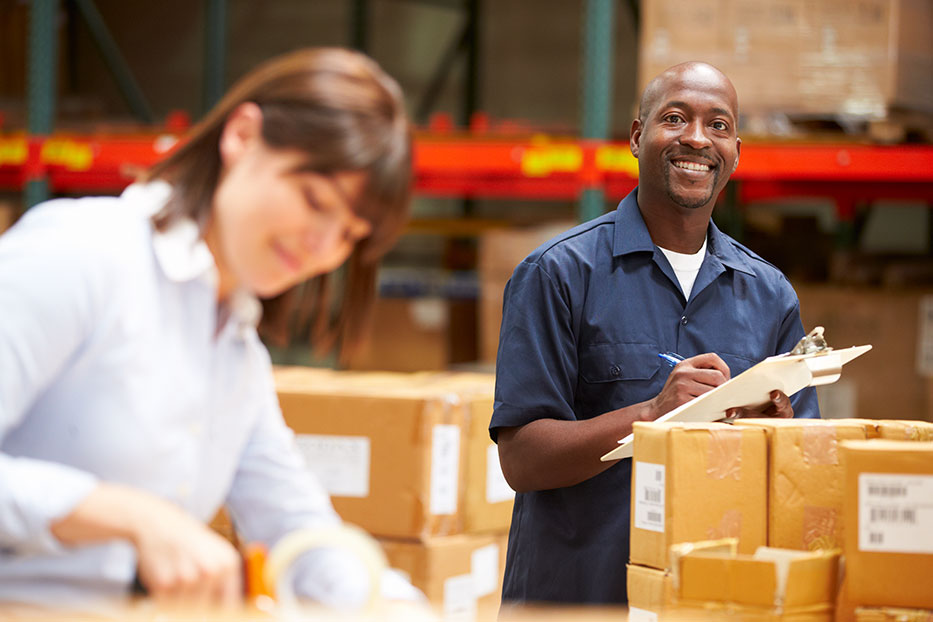 Get your questions answered by one of our knowledgeable gophers!