Prepscriptions are the fastest and most affordable way to get your products prepped for Amazon.
Peace of Mind
One price covers the whole month, and you don't have to wait for the next invoice to have your items shipped.
Maximize Flexibility
Whether you submit one or 100 work orders per month, Prepscriptions™ allow you to work at your own pace while saving money
Lower Fees
Spend more on prep, not fees. Lock in your low monthly price and avoid any surprises with our predictable pricing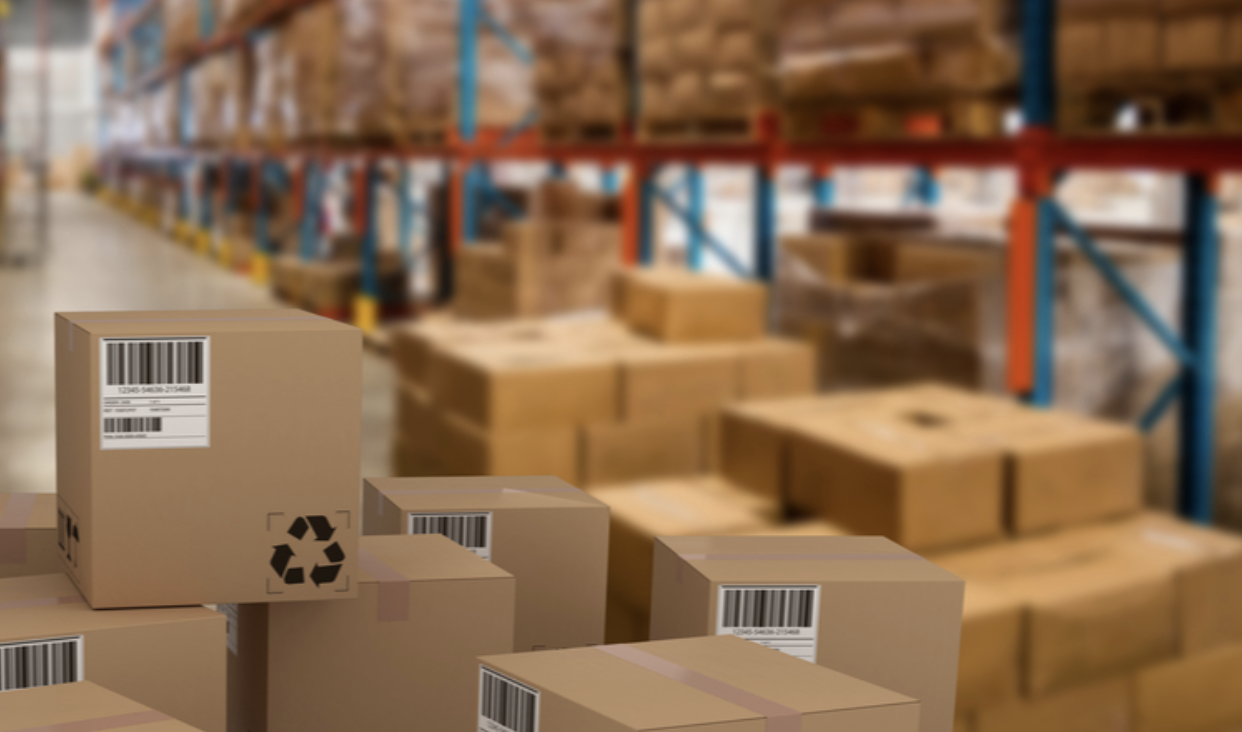 We enjoy adapting our strategies to offer every client the best solutions that are at the forefront of the industry.
300 Standard or Oversize Units
Dunnage
Outbound Shipping Boxes
Email Support

 

 

 

 

 

 
525 Standard or Oversize Units

Polybagging

Suffocation Warning Labels

Taping

Sticker Removal

Dunnage
Outbound Shipping Boxes
Outbound Pallets
Email Support

 
1000 Standard or Oversize Units
Polybagging
Suffocation Warning Labels
Taping
Sticker Removal
Dunnage
Outbound Shipping Boxes
Outbound Pallets
Email & Phone Support

 
Prep fees not covered by selected Prepscription tier will be billed per work order, and must be paid before we give the shipment to the carriers.
ALL fragile items (including but not limited to: glass, thin non-rigid items, etc) are subject to boxing and cushioning, and the corresponding charges for each form of protection.  No exceptions.
Bundles/multipacks are included with prepscriptions, however they are processed differently:

Each item in your bundle counts as one unit (e.g. a 2pk bundle counts as 2 units towards your monthly allotment)
Need more than 1000 items? Contact us.
All Prepscriptions Include These Benefits
Receiving/Inspection
We can't prep it if we can receive or inspect it
FNSKU Labeling
Includes one FNSKU label per unit to cover barcodes
Shipping Plan Creation
We create your shipping plans so you don't have to
Box Level Content
We tell Amazon what's in each and every box + its weight
Box Measurements
We correctly measure the length, width & height of each box
No Small Quantity Fees
Submit work orders all at once or spread them out, it's your choice
No Work Order Combo Fees
We combine units from multiple work orders to save you money
Email Support
Speedy support answers questions faster than a gopher on skates
Reuse Shipping Boxes
Saves the environment, saves you money! (when possible)
Best Prep Center
In North America
Profit Gopher was started and run by sellers, so we know the ins and outs of selling on Amazon.  While some prep services may come and go due to their lack of experience, we know how to make you successful and profitable in this competitive marketplace.  Experience the difference… go with the Gopher!
Prep Services
Ungatings
Consultations
Profitability Analysis
Product Lists